Reading Time:
2
minutes
I have to admit I'm struggling with this one. Usually I can find some kind of spin, some kind of humour, some way of making a very boring subject a little easier to read.
I think with this one I'm just going to have to put on my anorak and face facts: there's nothing really interesting in this story. It is what it is, but it does have a mildly uplifting conclusion. At least I can tease you with that.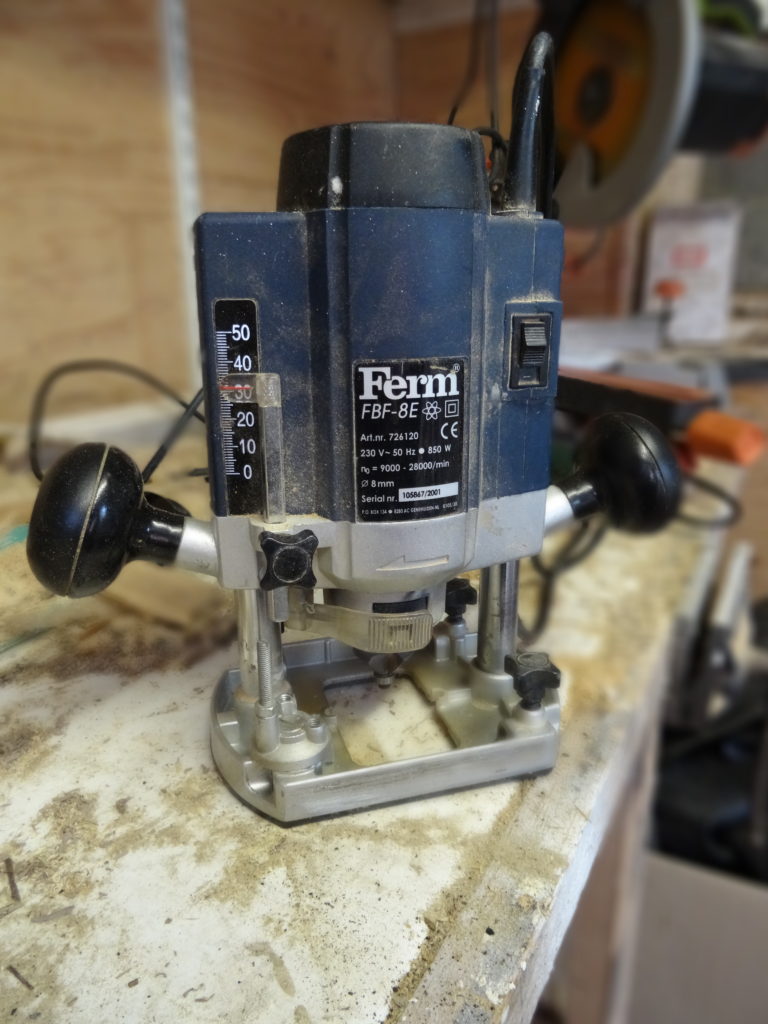 Many years ago I bought a cheap router; the kind that you use for machining grooves in wood, not the kind that hurls packets down the right network pipe. I was fitting out a room with a load of custom built cabinets and I figured if it lasted for just that job I'd not be too bothered.
It lasted a bit longer than just that job, about a decade longer.
A few days ago however it had a problem. I was cutting a chamfer on a roof panel when the motor suddenly slowed and there was a fireworks display in the top.
"It's done well" I thought to myself and started looking at the price of half decent routers. Ouch!
I'd just assumed that there'd be no way to fix a cheap router like that. There'd be no way to get the parts! Nevertheless I popped the top off and had a look and to my surprise I found that the brush assemblies just slid out and that the brushes themselves were easily replaceable.
A quick visit to Ebay later…
Then it was just a case of slotting them into the housings. In the picture beneath the right one's done, the left is the old, worn out one.
Then popping them back where they should be.
The exciting moral of the story is not to assume that you're going to have to throw something away just because it's developed a fault. The Internet – and in particular ebay – has given us access to millions of parts for all sorts of things. It's always worth looking.